The Role of Mentors In Reaching Higher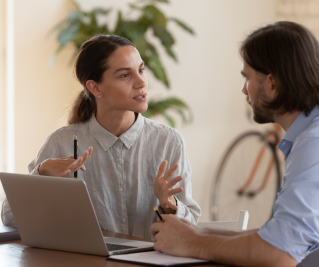 Join our Cause to Impact the World and Future!
How? Become a Mentor!
As a Reaching Higher mentor, you can join our inspirational team in helping someone reach their potential. Mentors serve as a positive role model through assisting instructors in facilitating small group activities. Be ready to grow and become inspired when you mentor with Reaching Higher!